17 Apr – Due to a change in guidance, we are now able to offer kitten and puppy vaccines. We hope to add adult boosters to this soon. We are also offering cat neutering on a case-by-case basis. If you feel your cat needs neutering within the next two months, please contact us and we will be able to advise you.
Following the PM broadcast on Mon 23 Mar, and guidance from the RCVS/BVA we must close the practice to all but emergency work with immediate effect. If you are concerned about an animal in your care please use our app Petsapp or leave a message on the emergency line for the duty vet.
If you need essential medicines for your pet then we can arrange this, please contact us via our app or by emailing info@castlevets.co.uk. We know this is a worrying time for everyone but we must all play our part in stopping the spread of coronavirus in our community.
Very best wishes from Giles, Ellie, Jeremy and the rest of the team at Castle Vets.
Your local, independent vet in Dorchester
Dorchester (Poundbury)
Your local, independent vet in Weymouth
Weymouth
Mon9am – 7.30pm
Tue & Thu10.30am – 7.30pm
Wed10.30am – 6pm
Fri9am – 6pm
Sat & SunClosed
NEW! Live chat and Vet video consultations
We are proud to announce that thanks to our various wonderful technology partners we have rolled out our text based chat app.
You can use the app to talk to our team about general enquiries, for making medication requests and for booking appointments. We also have the ability to provide video consultations when needed.
We think this will be an essential addition to our ongoing service through these difficult times and in the future.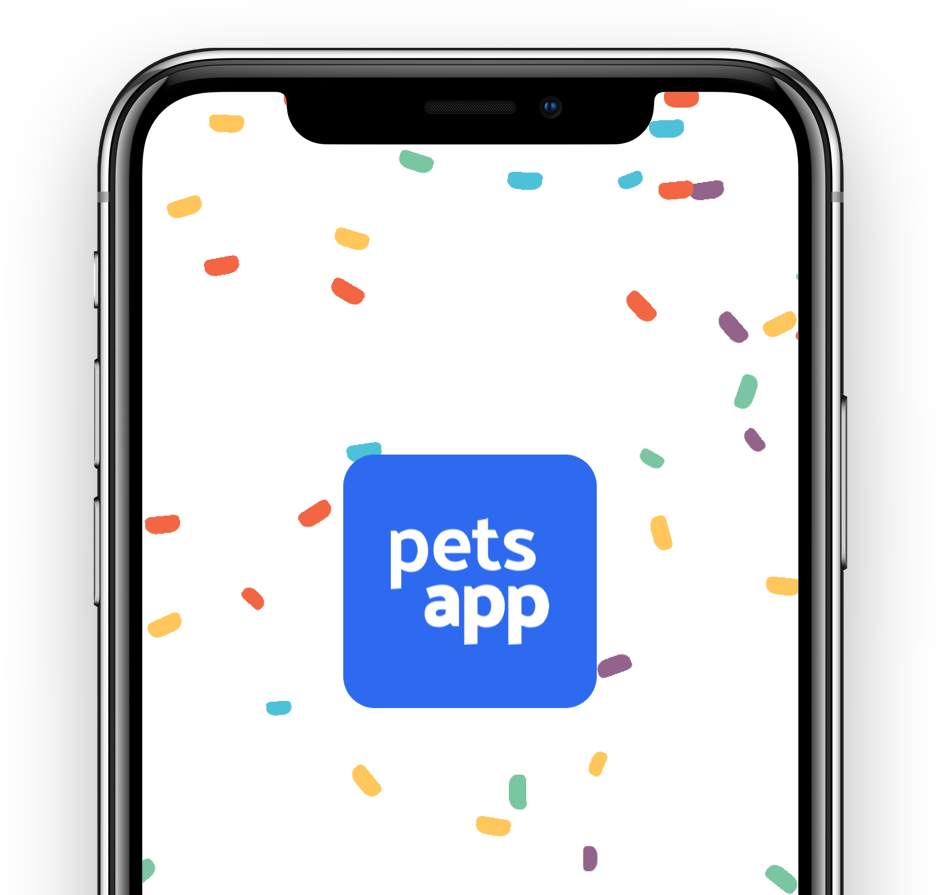 Welcome to Castle Vets in Dorchester and Weymouth
Trusted, local, independent vet care.
We are an independent vet specialising in small animal care in the heart of Dorset. Our vet clinics are based in Dorchester (Poundbury) and Weymouth and we serve all the surrounding villages from both our branches.
Our friendly and very experienced vets and nurses are here for you seven days a week. We offer comprehensive, modern facilities with ample parking.
We offer open clinic, appointments and a 24 hour emergency service so you can see us whenever you need to.