21st May – We continue to offer an urgent health service and medicine supply for our patients. In addition to puppy and kitten vaccinations, we are now also offering adult cat and rabbit vaccinations. We are able to neuter all cats and rabbits. All appointments are conducted in a socially distanced manner to comply with RCVS guidance.
Ideally please use Petsapp for routine enquires, making appointments and ordering medicines. If you cannot use the app please email info@castlevets.co.uk, bearing in mind our response time to these will be slower.  If you are concerned about an animal in your care, please use the usual telephone number to contact the duty vet. 
The practice is working towards opening up more fully next month.
Open for consultations, operations and medicine collection by appt only.
Our Dorchester Vet practice staff are a friendly and knowledgeable team who pride themselves on always striving to match the needs of both you and your pet. We are a highly trained and experienced bunch, offering a phenomenal standard of vet care to the local community in Dorchester (Poundbury). 
Our main branch is a barn conversion, one of the only original buildings found in Poundbury, on the west side of Dorchester.
A gold standard Cat Friendly Vet practice
We make an extra special effort with all our feline patients, as we know how upsetting a trip to the vets can be for them.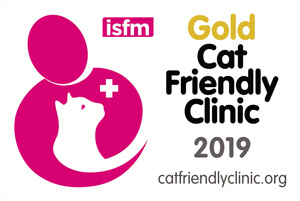 Air Driven Dental Equiment
Air Driven Dental Equiment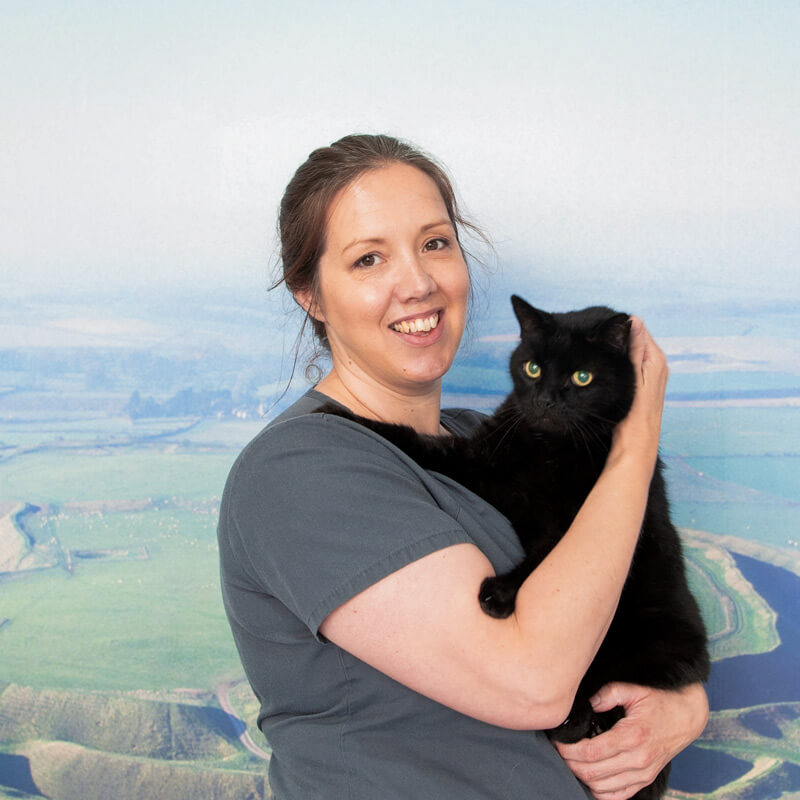 Ellie Marriott
BVSc MANZCVS (Medicine of Cats) MRCVS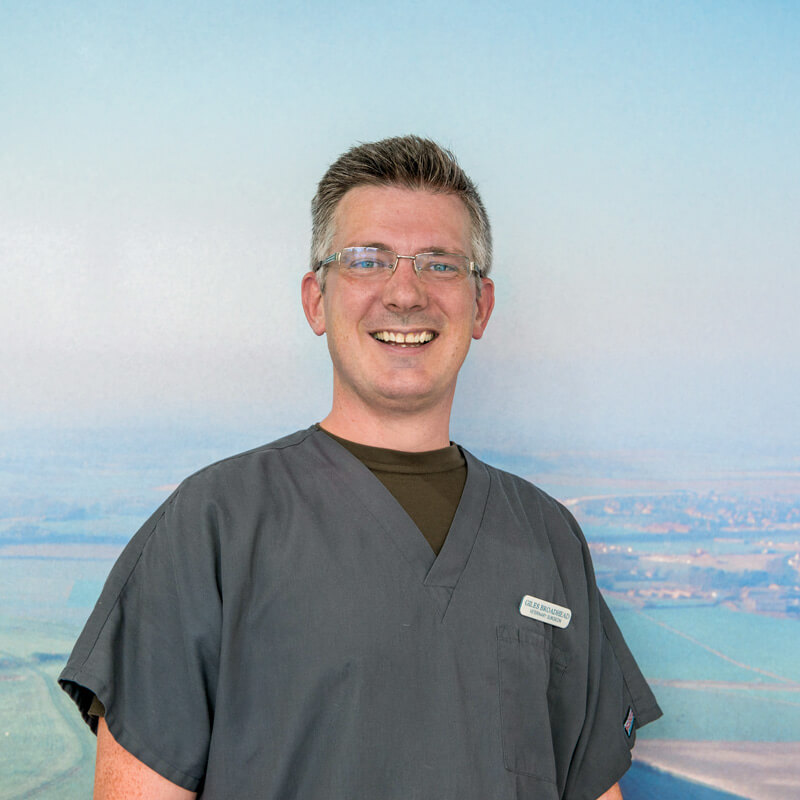 Giles Broadhead
BSc BVMS MRCVS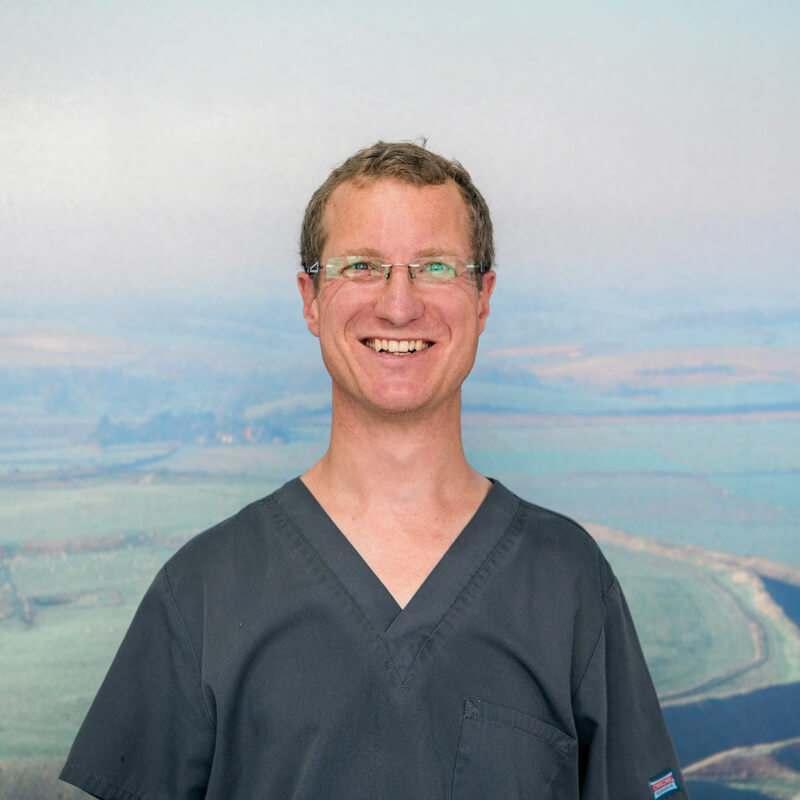 Jeremy Wright
BSc BVc MRCVS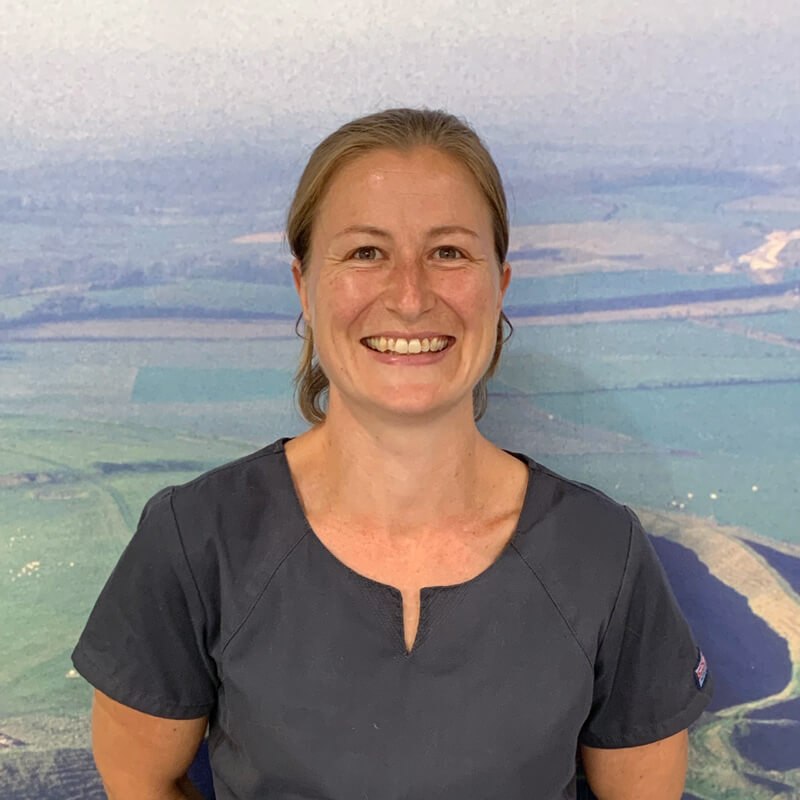 Kirsty Campbell
BVetMed MRCVS