6th Jan – Rest assured we will be here for you and your pet throughout the latest lockdown. We continue to offer most services by appointment only including medication collections. We will be prioritising the care of sick pets so non urgent problems may be delayed. Please get in touch by phone or petsapp to arrange an appointment. If possible please use petsapp to order repeat medications, leaving phone lines free for the owners of sick pets. For now we will be keeping clients outdoors whilst we take your pet inside to be treated. When you arrive please ring our doorbell and speak with a member of the reception team, who will direct you further. Thank you for continuing to support the practice whilst we work together for the health of your pets.
Open for consultations, operations and medicine collection by appt only.
Our Dorchester Vet practice staff are a friendly and knowledgeable team who pride themselves on always striving to match the needs of both you and your pet. We are a highly trained and experienced bunch, offering a phenomenal standard of vet care to the local community in Dorchester (Poundbury). 
Our main branch is a barn conversion, one of the only original buildings found in Poundbury, on the west side of Dorchester.
A gold standard Cat Friendly Vet practice
We make an extra special effort with all our feline patients, as we know how upsetting a trip to the vets can be for them.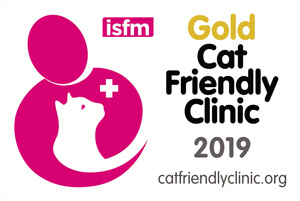 Air Driven Dental Equiment
Air Driven Dental Equiment
The map ID you have entered does not exist. Please enter a map ID that exists.