15th June – We are now offering all our normal services including neutering and vaccinations for all species. All appointments are conducted in a socially distanced manner to comply with RCVS guidance. Payment is made by card over the phone, or in our app. Ideally please use Petsapp for routine enquires, making appointments and ordering medicines. If you cannot use the app please phone us, bearing in mind our response time to this will be slower than usual.
Open for medicine collection by appt only.
In contrast to Dorchester, Weymouth is in one of the older buildings in Broadwey: you can still see the Victorian shop fittings in our waiting room!
This branch has consulting, kenneling and operating facilities. We offer a full consultation service and some operating services from this branch, with more complex cases referred to our Dorchester branch. Because the branches are linked by computer we always have your up to date notes at whichever branch you attend.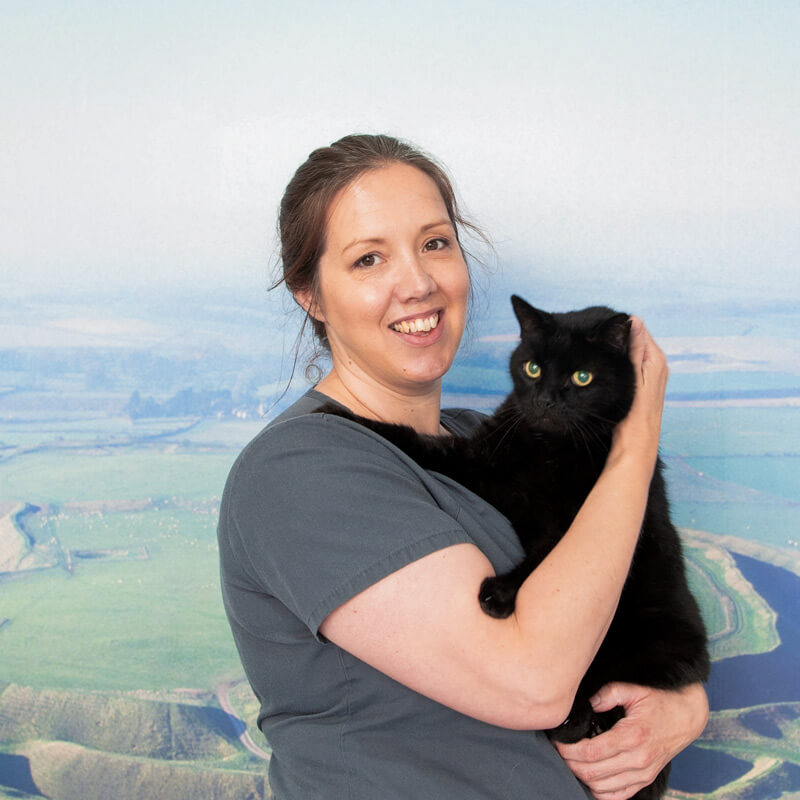 Ellie Marriott
BVSc MANZCVS (Medicine of Cats) CertAVP MRCVS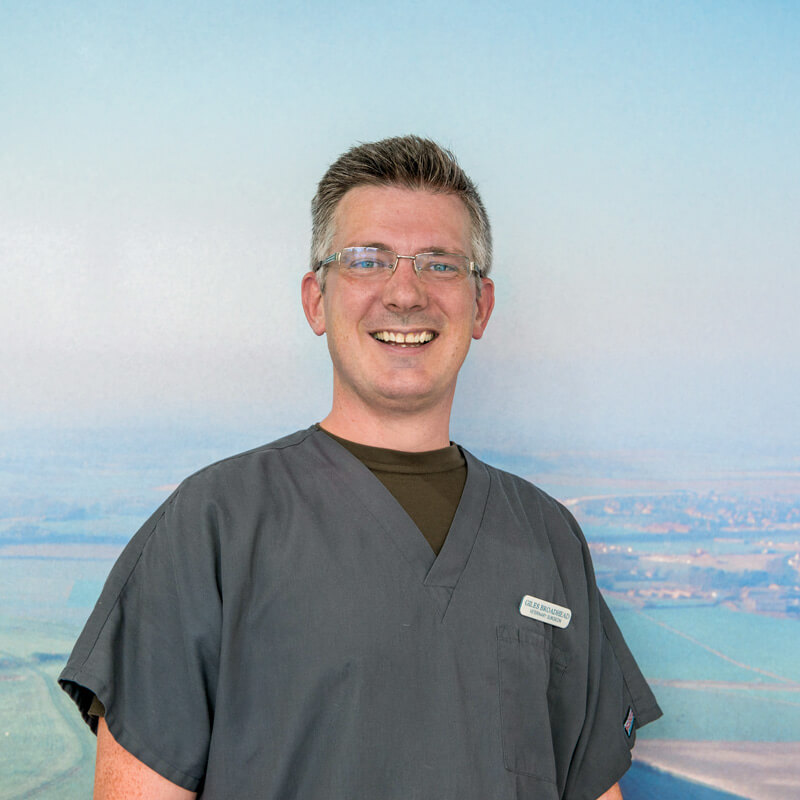 Giles Broadhead
BSc BVMS MRCVS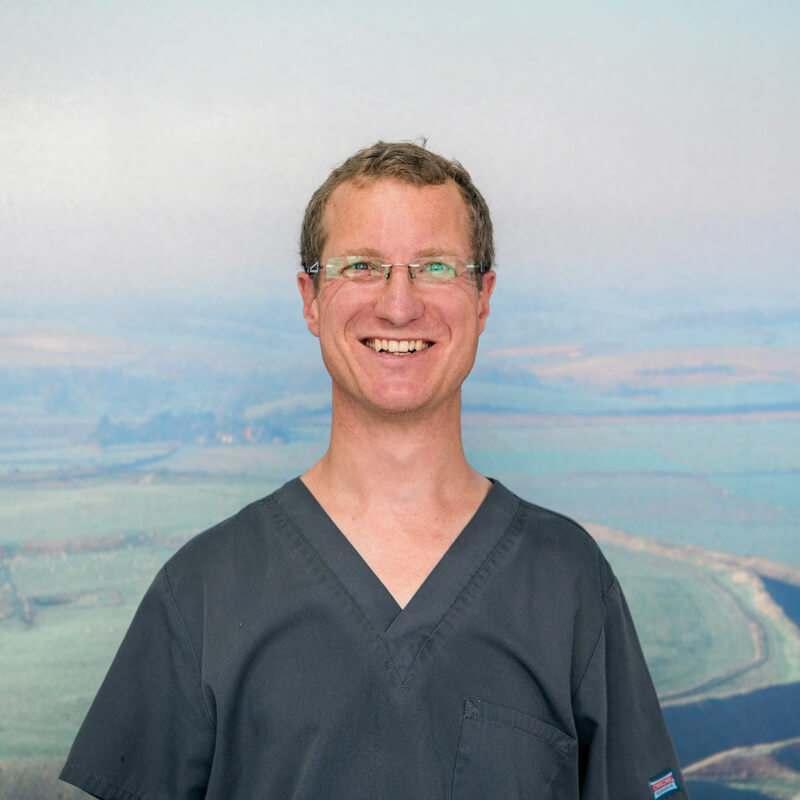 Jeremy Wright
BSc BVc MRCVS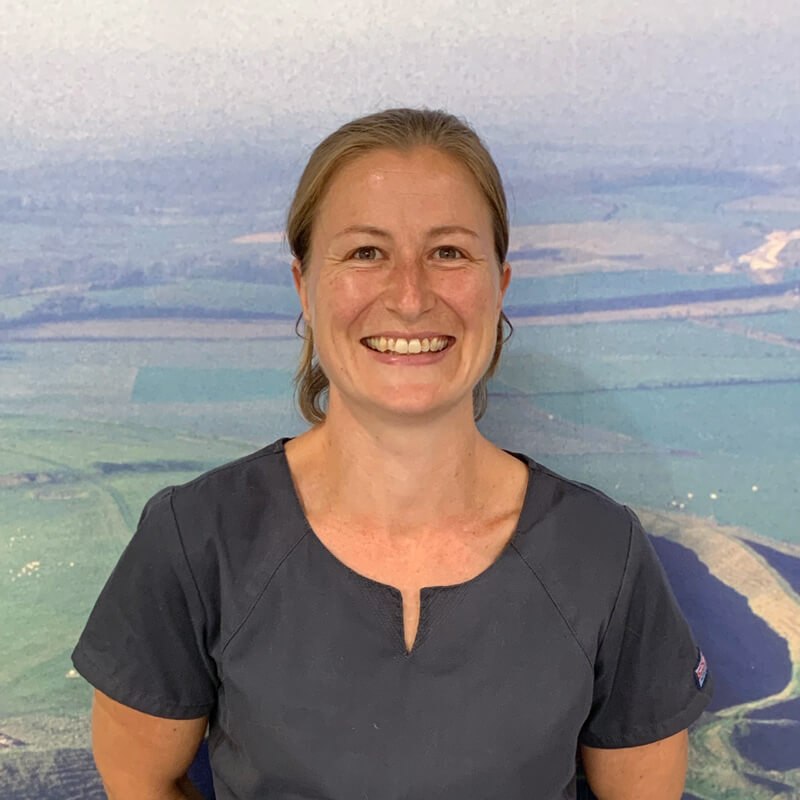 Kirsty Campbell
BVetMed MRCVS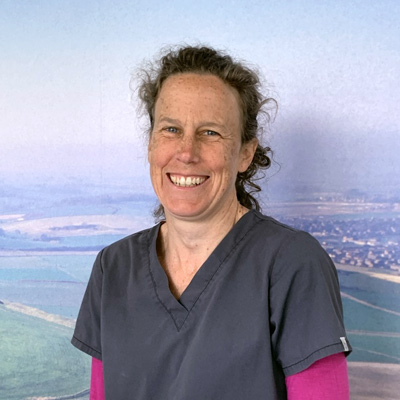 Sian Davies
BSc BVMSci MRCVS