Does your dog have a big heart?
We should check it's the right kind!
Here at Castle Vets we are launching a campaign to get as many dogs as possible diagnosed and staged with their heart disease because it can make a real difference to the outcome.
There are different types of heart disease but one of the most common causes of a murmur is Mitral Valve Disease (MVD).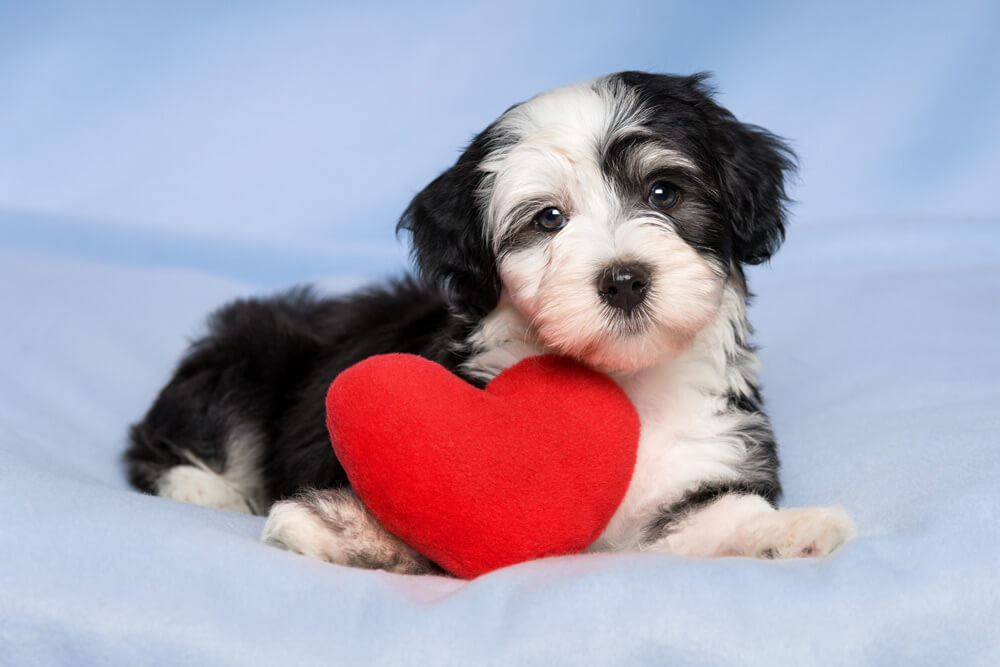 What is Mitral Valve disease in dogs?
Mitral Valve Disease, Canine Myxomatous, or MVD, is a condition that primarily affects small to medium sized dogs, although it can affect any size dog. Degenerative changes thicken the valve in the heart, causing it to leak. When the disease progresses, the heart enlarges. This can eventually lead to heart failure.
Not all dogs with MVD will go into heart failure. Dogs with MVD who do go into heart failure are normally those with an enlarged heart. Usually dogs with both MVD and an enlarged heart will develop heart failure within 1-2 years.
There are certain breeds that are known to be likely to develop this condition, such as; Cavalier King Charles Spaniels and Dachschunds. Although the genetics are being investigated, the disease is very common in small breed dogs as they age.
Dogs with MVD and an enlarged heart have been shown to stay outwardly healthy for longer and live longer with treatment. This is why it is important to check your dog's heart so that treatment can be started at the right time to delay the onset of heart failure and keep them happy and healthy for as long as possible.

What can I do about MVD?
Here at Castle Vets, we have partnered with
Virtual Veterinary Specialists
to offer a Mitral Valve Screening ultrasound scan with a Specialist Cardiologist.
Find out more about Virtual Veterinary Specialists here
Get £50 off an MVD Screening with a Specialist Cardiologist
For October and November we can offer MVD Screening for just £250. (Usually £300)
The scan will assess the severity of the heart disease and whether the heart is enlarged. If indicated then medicine can be prescribed to slow the progression of the disease.


Call the surgery to book an MVD Screening today
Simply call the surgery to book a Mitral Valve Screening Ultrasound appointment today and we can keep your dog happy and healthy for as long as possible.


Dorchester: 01305 267083 Weymouth: 01305 813303