Exciting news….
Our Puppy Training Club is back!
We are restarting our Puppy Club, a 6 week puppy training course held every Tuesday evening at the Poundbury Clinic at 7.30pm run by Watercombe dog trainers.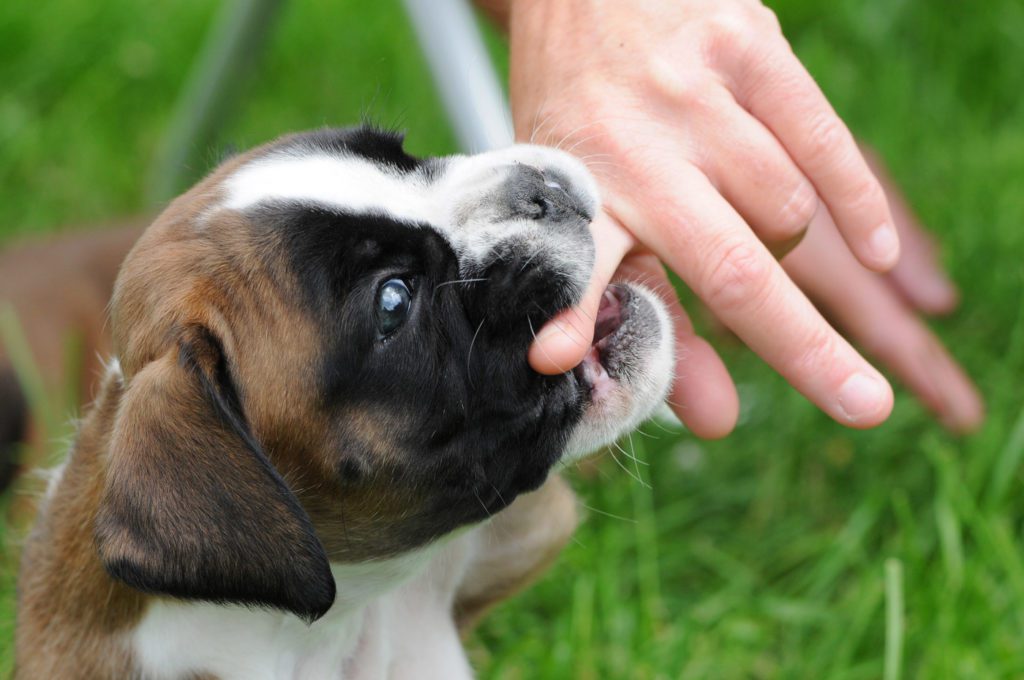 What the course covers:
Puppy Training! They will look at foundations for confidence, recall, loose lead, walking focus and impulse control, all done in a fun and enjoyable way for you and your pup. They will talk through common puppy problems and how to overcome them.
How to book:
This is a 6-week course and costs £70.00.
This is currently restricted to 4 pups per class.
Your puppy will be able to attend a week after their 2nd vaccination.
To book your place, click the button below to visit www.watercombedogs.co.uk where you can book the course: